Committed to Giving your Loved One the Best After Life Care 
FLAT Cremation Package - $1049
All IN ONE PACKAGE: Transportation, Paperwork Filing, FREE Death Certificate, Permit Fee, Mailing Remains back to you.
Let us be there for you during this difficult time.
There are few things that cause more emotional trauma than the death of someone you love. Even when the death is anticipated, you're never truly prepared. At CremationOnly, we understand that this is an emotional time for you, so we've prepared this section to guide you through the process of making your arrangements online.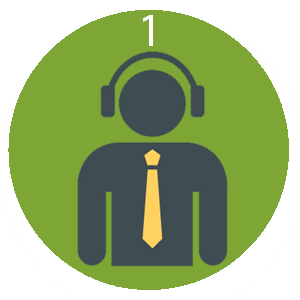 We are notified of a loved one's passing.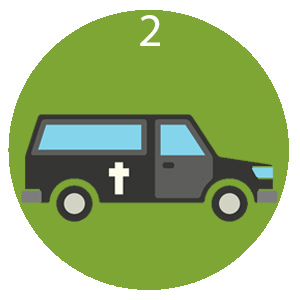 The loved one is respectfully taken to our local facility.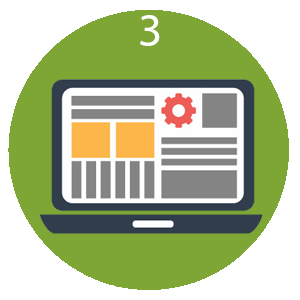 The family completes their loved ones arrangements through Online Cremations in the comfort of their home.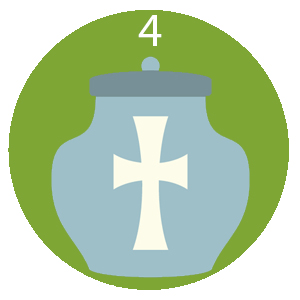 The loved one's cremated remains are returned to the family.
How much does Direct Cremation cost?
Our standard Direct Cremation covers pickup from hospital or coroner's office, refrigerated storage of the remains, completion of the death certificate, local disposition permit, cremation container, temporary urn, cremation at our local crematory and return of the cremated remains.
We help to finance the funeral through the one and only financing solution for funeral homes exclusively endorsed by the National Funeral Directors Association (NFDA) and 12 state associations.

We Extended our Services to
Sacramento – Solano, El Dorado, Placer and Amador San Joaquin and Yolo counties
Your loved one never leaves our care. We provide careful, dignified handling of every cremation which in turn enhances our "Families Peace Of Mind," knowing all cremations are done on site by trained cremation specialists.
Included with this Package
Disclaimer: This package does not include after hours removal, second attendant for home removal, embalming, full body dressing, bathing, I.D. viewing, witness cremation, outside memorial services, coroner fees, viewing or regular caskets, shipping of split cremated remains, additional permits or additional death certificates.