Take a few moments to express your wishes now and help to ease the burden on your loved ones.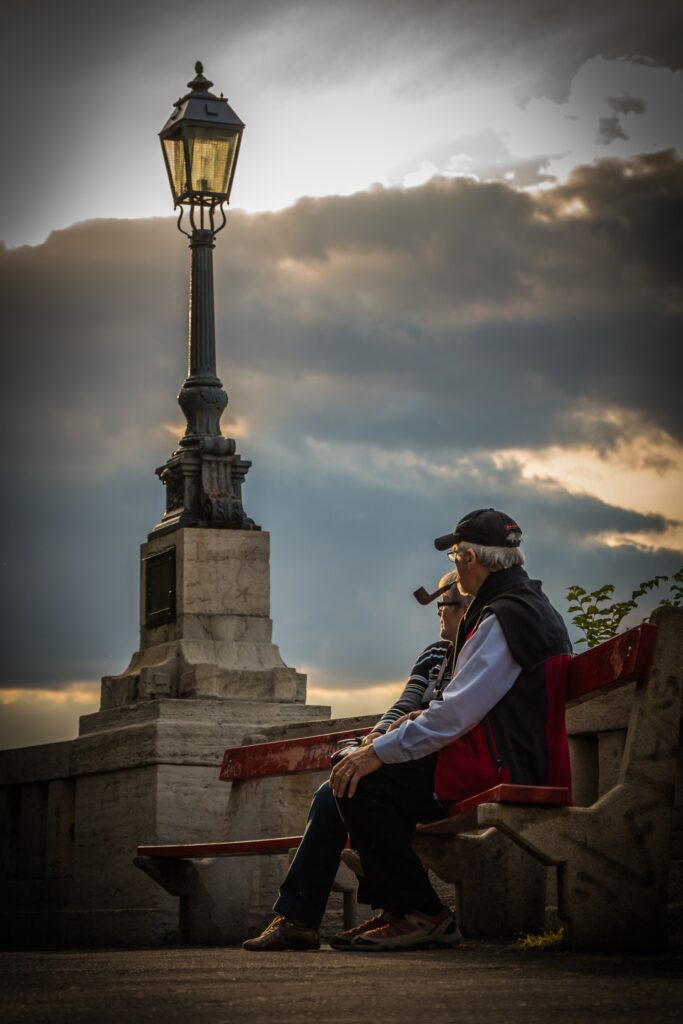 Do you want to be cremated at the time of your death? Consider pre-planning your cremation services so that your family doesn't have to worry about making arrangements for you.
There's a lot that goes into planning a funeral service, but making those arrangements beforehand gives you time to consider all of your options and make sure that you're covering all of the necessary details. Still feeling unsure? Here are some of the most important reasons why planning ahead may be the best option.
When faced with the death of a loved one, the last thing many of us want to do is worry about making funeral arrangements and other administrative responsibilities. To ensure that the burden of making arrangements does not hit you and your family at the same time as your loved one's death, our professionals at All Faith Cremation offer a wide range of prearranged funeral services and prearranged cremation plans.
Most people don't love the idea of devoting a bunch of time to thinking about what's going to happen when they die. But if you recently decided that you want to be cremated rather than buried when you pass away, it's a good idea to consider pre-planning your own cremation service in Sacramento, Yolo and San joaquin counties.
Creating your own unique life celebration allows you to make sure that your wishes and desires are respected upon your passing. However you decide to be memorialized, pre-planning and preparation give you control over the personal decisions that must be made when a person moves on from this life. Planning can be meaningful for your family, as well, if you choose to include them in the process. It can help them to feel connected to you both in life and in death, knowing that your arrangements reflect exactly what you envisioned them to be. Arrangements can be made in the comfort of your own home by clicking the button below. Fill in as much as you are comfortable with and we'd be pleased to meet with you to discuss further. See the form below for details.
Why Pre-planning is important
BOOK CREMATION SERVICE NOW!
We Love Serving Our Families With Quality Care And Seamless Cremation Service , So Feel Free To Contact Us Around The Clock. Sacramento's Best Direct Cremation Service Provider. We Are Open 24/7 To Ensure You Are Worry Free. Carefree Cremations